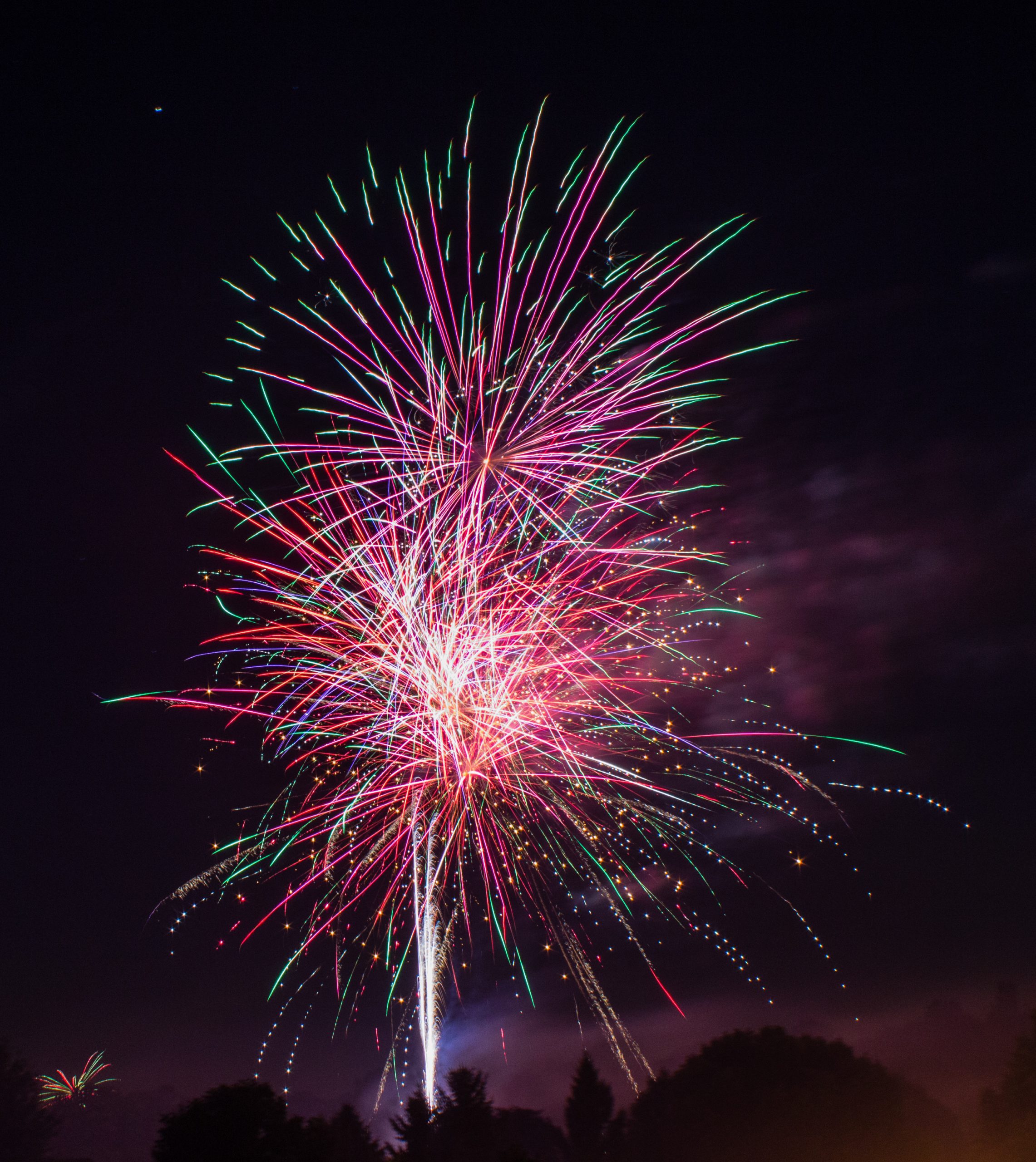 Are you looking for an unforgettable evening for you and your guests? With the spectacular fireworks displays from de Vuurwerkhal your evening will be complete!
Our experts and designers have put together the most beautiful and spectacular shows for you and your guests!
The largest fireworks store in Holland
In 1991 Frits Broks, the founder of de Vuurwerkhal, started de Rijswijkse Vuurwerkhal. Since then de Vuurwerkhal has grown to be one of the largest fireworks stores of the country, thanks to loyal supporters for fireworks and hard working colleagues.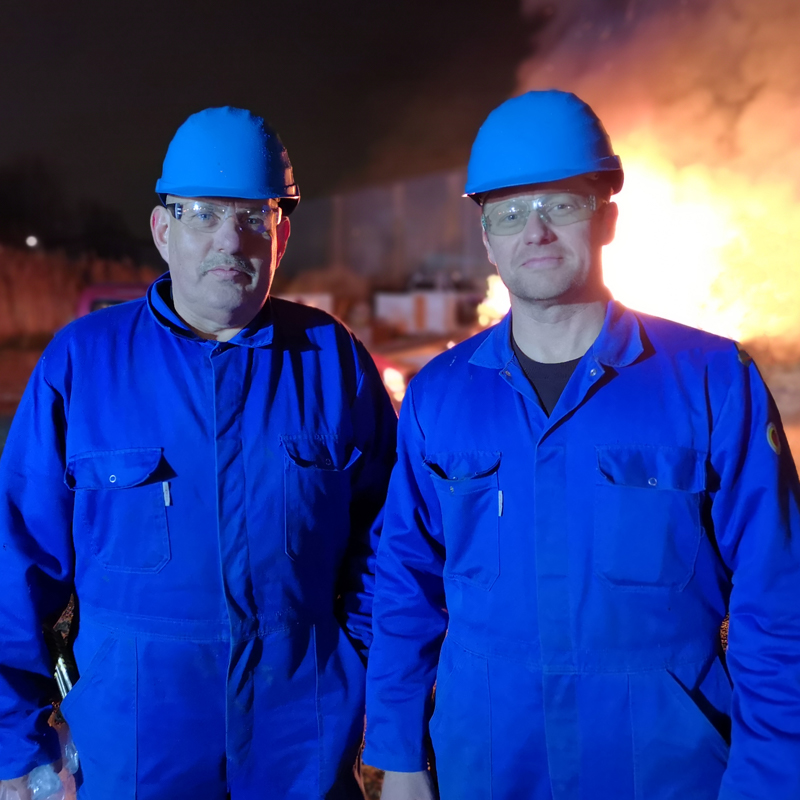 A spectacular show – 7 minutes
starting from €1.099,- excl. VAT
A fireworks display with the best flowerbeds of de Vuurwerkhal, put together by our designers. A guaranteed spectacle!
By combining the largest calibers with interchanging shooting shapes and beautiful bright colors you enjoy a 7 minutes during fireworks display with a dashing finale!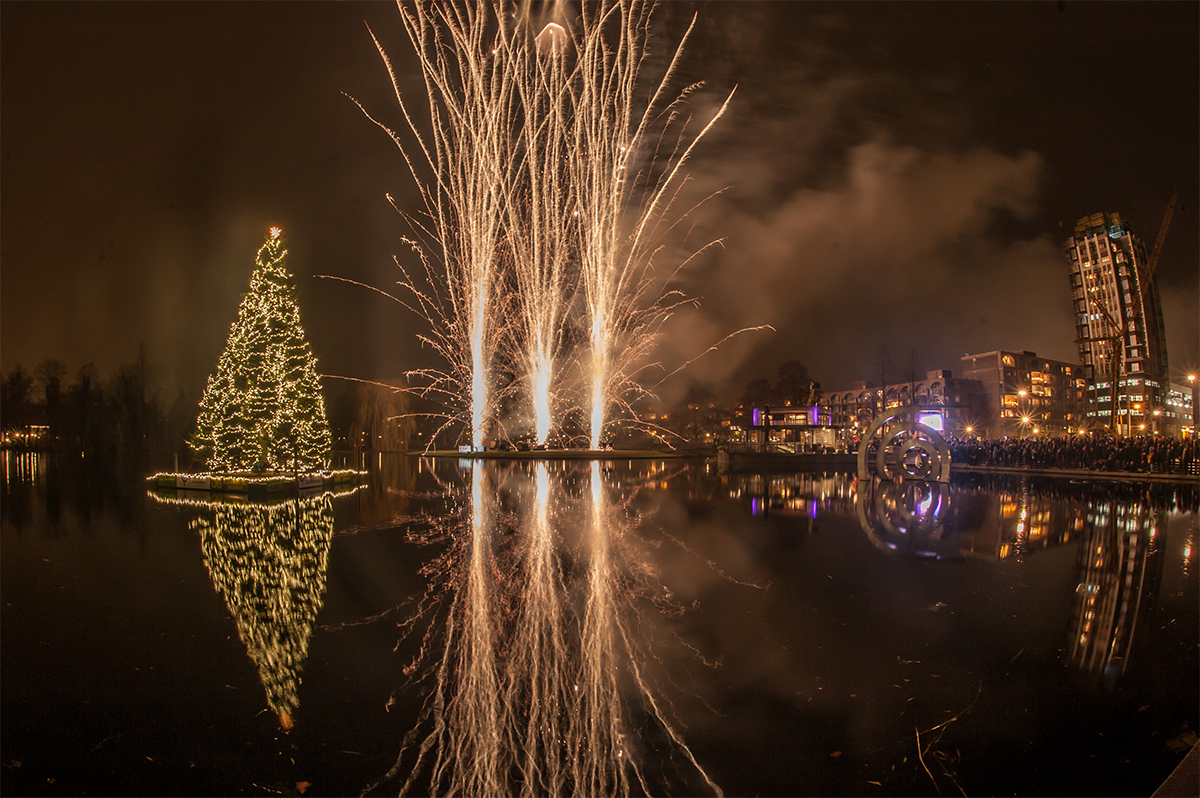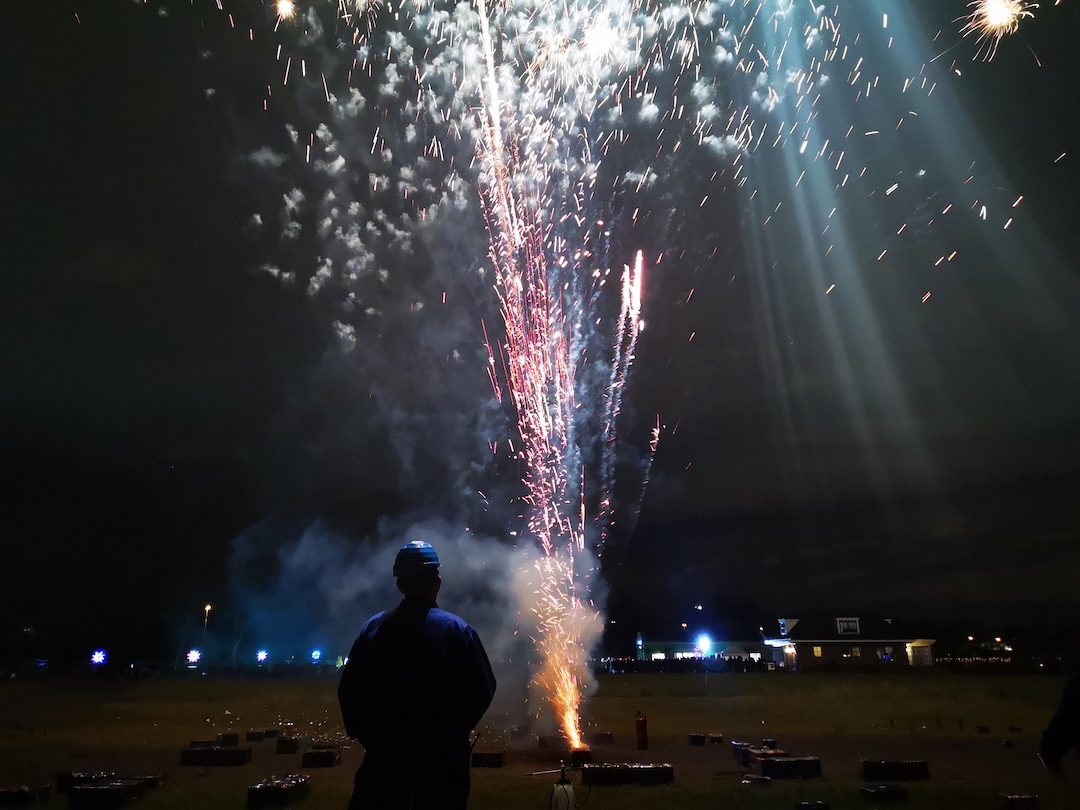 A beautiful fireworks display – 14 minutes
starting from €1.799,- excl. VAT
Bright colors, loud bangs and huge effects! Our designers make sure that you and your guests will enjoy a fireworks display for 14 minutes!
By combining the best flowerbeds with the most spectacular effects your guest will be surprised by the beauty of the fireworks and will experience an unforgettable evening.
The biggest and most beautiful show – 21 minutes
starting €2.999,- excl. VAT
Enjoying a big and extremely beautiful fireworks display for 21 minutes, containing only the best flowerbeds from Western Europe! Thanks to years of experience of our designers they know how to arrange an unforgettable New Years Eve with the biggest shows! A combination of the brightest colors, effects and of course a banging finale!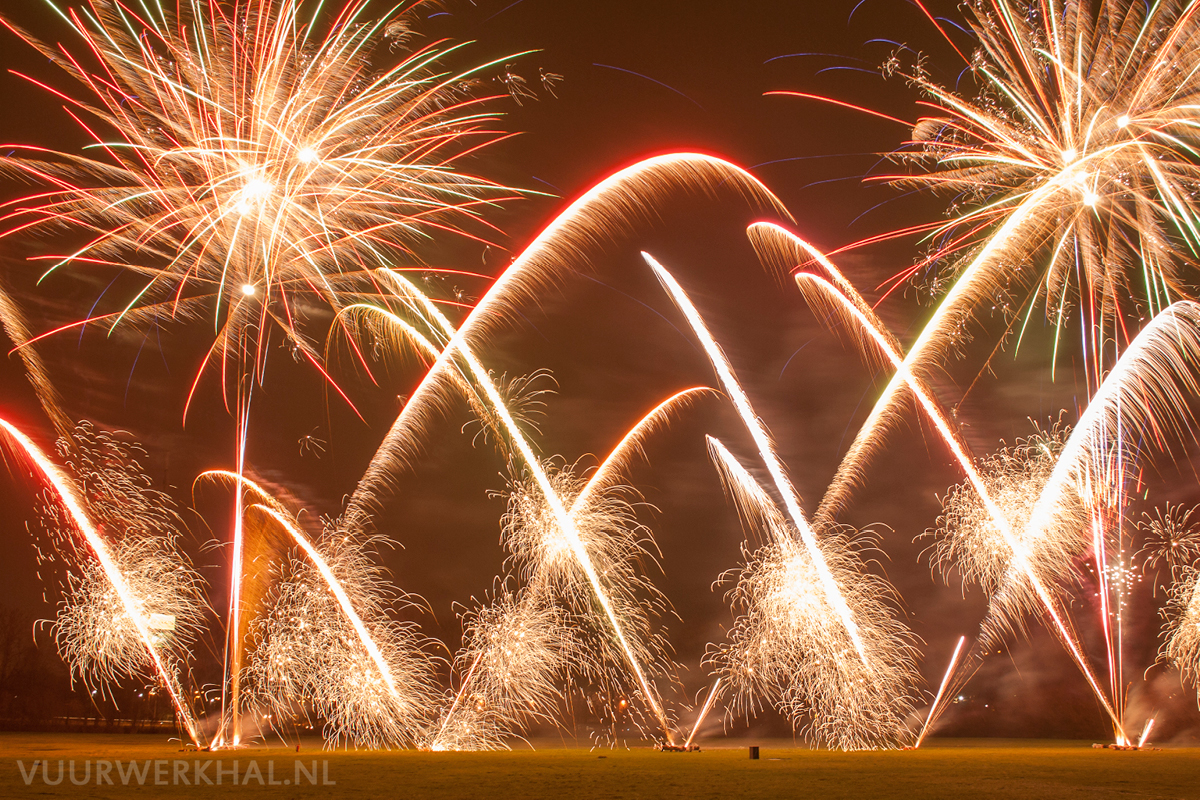 How does it work?
It takes knowledge, experience and love for the profession to build and set of a beautiful fireworks display in a safe way. To make sure you will experience an unforgettable evening, you will enjoy our lighting service from our most experienced pyrotechnicians. They supervise the fireworks show from A to Z, so you only have to sit back and enjoy.
The fireworks show will be shot subject to local authorities allowing consumers to set off fireworks during New Year's Eve. When there is a fireworks ban, it is not possible to let the fireworks show take place.
What's the schedule for the fireworks display?
The fireworks show at 12 noon is preceded by some preparations. To ensure that these preparations do not come under time pressure, our experts will leave for your hotel on December 30th and will arrive there in the afternoon. In this way we reduce the risk that any delays along the way throw a spanner in the works.
On December 31, regardless of the size of your fireworks show, our colleagues will make the right preparations and, in consultation, they will ignite the fireworks show from the right time.
After the fireworks show, the fireworks should be left alone for half an hour before our colleagues can start cleaning up. By then the fireworks have become no more than old paper, so the waste can also be processed as such.
On Saturday January 1st, our colleagues will be happy to celebrate New Year's Day with you and your guests, after which they will drive back to Rijswijk on January 2 in the morning. In this way we offer a safe planning for the ride and a quiet crossing back on Sunday.
The basic price of your fireworks show takes into account the facilities that our colleagues use during their stay. They travel and provide the fireworks show in exchange for the stay including food and drinks before, during and after the New Year.
Do you want to give you and your guest an unforgettable night?
Please feel free to contact us via the contact form below!
Examples from our displays